SERVICES
PROJECT DEVELOPMENT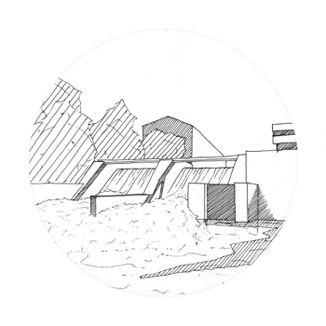 - Project development (green-field to ready-to-build)
- Funding (equity and debt packages)
TRANSACTIONS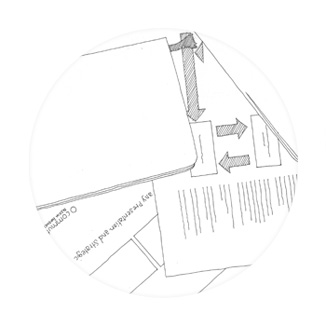 - Sell- and buy-side transaction processes
- Due diligence
ADVISORY
- Business development product and markets
- Strategic advisory
FOCUS
RENEWABLE ENERGY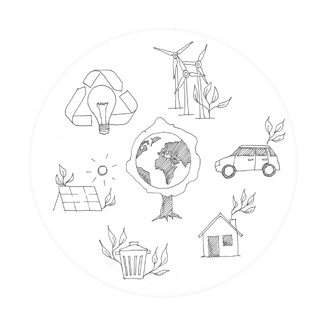 Our sector expertise focuses on the renewable energy sector (including hydropower, solar and wind).
TECHNOLOGY
We have in-depth knowledge of industrial value chains in the renewable energy technology sector.
EMERGING MARKETS
We have long-standing experience in emerging markets, including Central and Eastern Europe, the Middle East and China.
PEOPLE
We employ a team of diverse professionals and senior advisors. Our company culture is our cornerstone: fairness, openness and diversity constitute an integral part of our work ethic. "Diversity" for us carries the meaning of variety, inclusion and the mutual respect of differencess in terms of gender, colour, language, ethnicity, religion, family status, social status, age and sexual orientation.

If you are passionate about energy and want to be part of our team, please send an unsolicited application to office@commuto.eu
JOHANNES KRAINER
Johannes founded commuto (Latin for 'change') in 2010 and has been acting as Managing Partner / CEO since then. After studying International Business Administration at the University of Vienna, Johannes gained more than ten years of consulting experience. He worked in the interim management and post-merger integration at Capgemini / OMV Petrom, as well as at KPMG, focusing on mid-cap M&A and renewable energy projects (hydro, wind and solar).
ADDITIONAL EXPERIENCE:
Accredited electricity trader at the Energy Exchange Austria (EXAA)
Certified ethics and sustainability manager at the University of Cologne and Wirtschaftsethikinstitut WEISS
Participant of the Alpbach in Motion Emerging Leader Programme 2019
ADDITIONAL FUNCTIONS:
Founder of ENRAIL GmbH, a developer realising the full potential of renewable energies to transition to green, carbon-free mobility with a focus on railway infrastructure
MEMBERSHIPS:
Junge Industrie
AVCO Austrian Private Equity and Venture Capital Organisation
AIM Alumni Club
REFERENCES
The company has been established in 2010 and has since realised various projects within our field of activity. We have a long-standing track record in transactions on project and corporate level.
Our diverse client base ranges from technology providers, developers and operators to financial institutions.
For detailed references, please contact us at
office@commuto.eu
SELECTED PROJECTS
Retrofit
We are developing Retrofit projects for aging wind fleets in Europe. The benefits are complete data access, increased availability and production as well as Life Time Extension, all together benefiting in an increased asset value.


Photovoltaic
We are a developer of Photovoltaic (PV) with a focus on captive customers. We partner with real estate owners and other stakeholders to share risk as well as benefits from value creation.


Advisory
We provide advisory services to clients within our area of expertise, such as business development in emerging markets, project development and financing (incl. financial modelling).